Guaranteed Rent Scheme
Are you tired of letting your properties on the open market and creating unnecessary voids? Want a quick and easy method of securing a tenant within 24 hours? Well here's your answer...
Empire Homes are looking for studio flats to 5 bed houses within a 5 mile radius of our office that we can rent from you over a 2-5 year period. During that time we become the tenant and guarantee the rent to you,
we'll also take care of all the maintenance and best of all you will be paid every month on a set date whether it is occupied or not!
If you have any properties which you'd like to discuss with us please do not hesitate to contact myself on 0208 826 4696 at any time and I'll be able to quote you a rental figure over the phone if you have the full post code and size of the property, we offer very competitive rates and are able to match and even surpass what is currently being paid on the open market!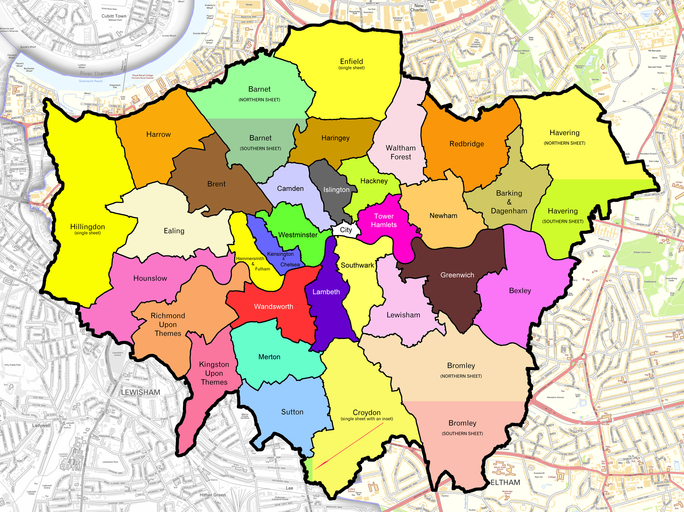 Areas covered:
Enfield
Haringey
Barnet
Broxbourne
Redbridge
Waltham Forest
Barking & Dagenham
Newham
Camden
Islington
Tower Hamlets
Average One Bedroom Property Enfield Borough - £950.00 pcm
Fees based at 12% inc VAT
RENT (after fees)
Year One
Year Two
Year Three
Year Four
Year Five
Rent received – Private Tenants
£810.00 Per Month
£9,720 Per annum
£19,440 Per annum
£29,160 Per annum
£38,880 Per annum
£48,600 Per annum
Rent received – Empire Guaranteed
£850.00 Per Month
£10,200 Per annum
£20,400 Per annum
£30,600 Per annum
£40,800 Per annum
£51,000 Per annum
Total saving with Empire Guaranteed
£40.00
£480.00
£960.00
£1440.00
£1920.00
£2400.00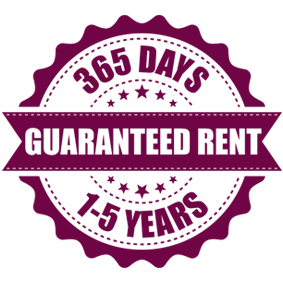 2 to 5 Year Terms
Guaranteed Rent 365 days
No Fees
No Void Periods
Free Valuations
No Headaches
Top Rents achieved
No Hassle, No Stress
Call now to enquire for more details 0208 826 4696